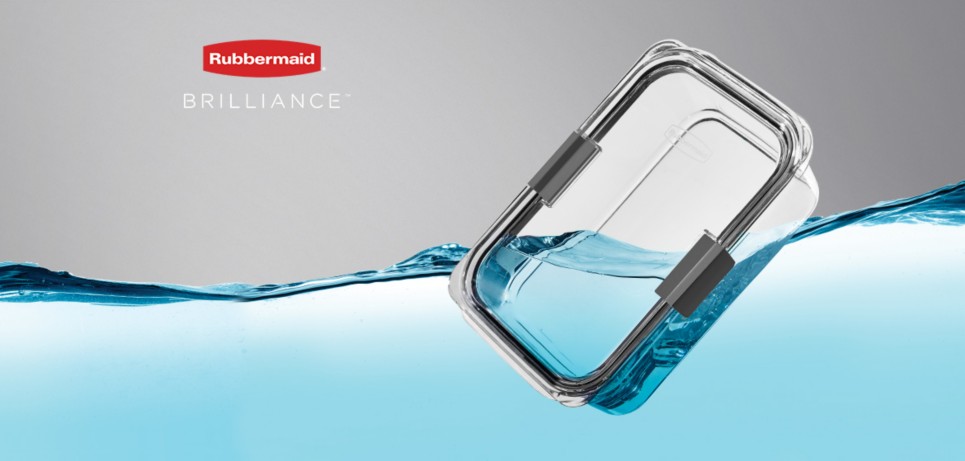 WHERE TO BUY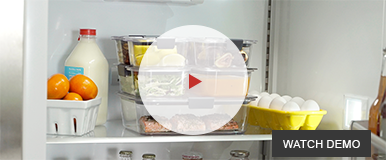 Features & Benefits
HOW IT WORKS
100% Leak-Proof Guaranteed
New line of storage containers that sets
a new standard in food storage - perfectly designed
to be 100% leak-proof, stain resistant and crystal clear.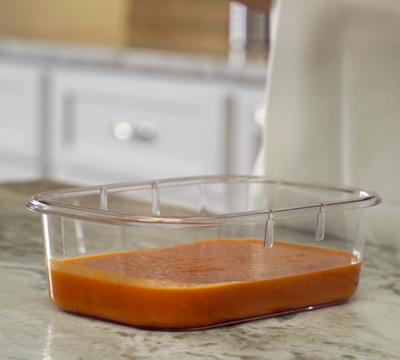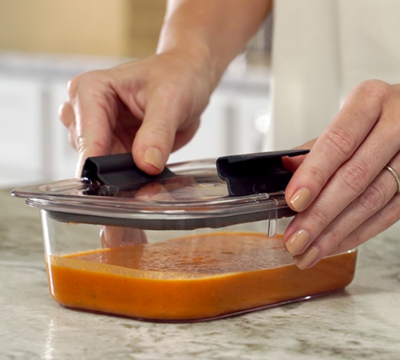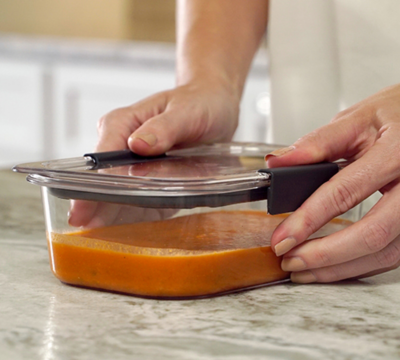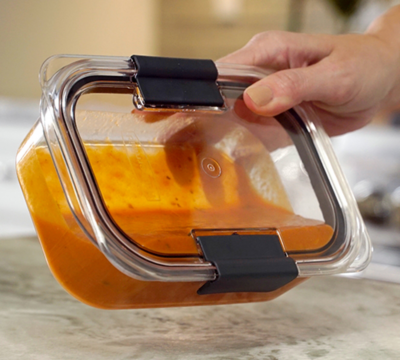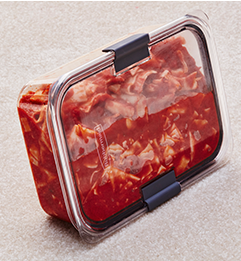 Stain Resistant Material
Keeps the container looking new and resists odors.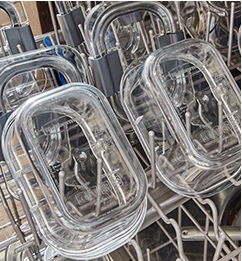 Dishwasher Safe
Pristine, high quality material is dishwasher safe for easy clean up.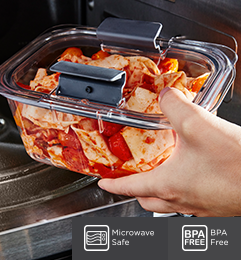 Splatter-Resistant Microwaving
Designed with innovative vents that enable microwaving with the latches up and lid on to reduce splatters. Crafted with BPA-free material.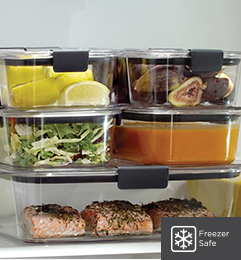 Stacks Perfectly
Modular, space-efficient design for exceptional organization in the refrigerator.
Products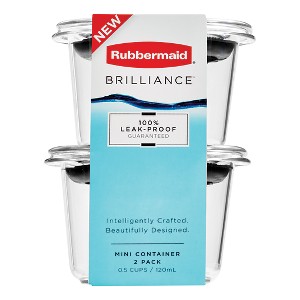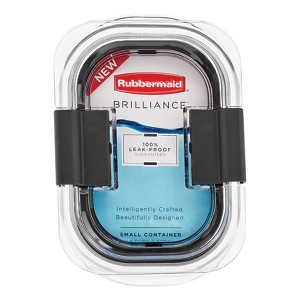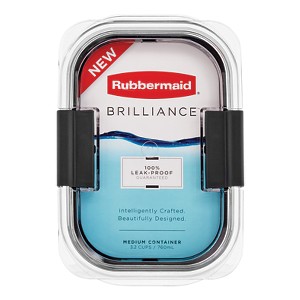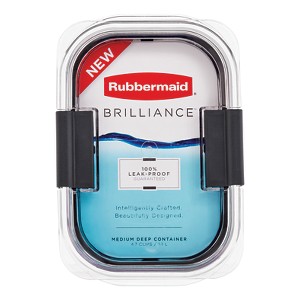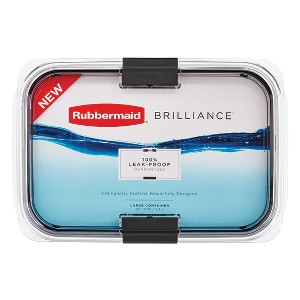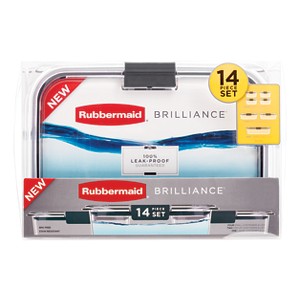 BRILLIANCE in Use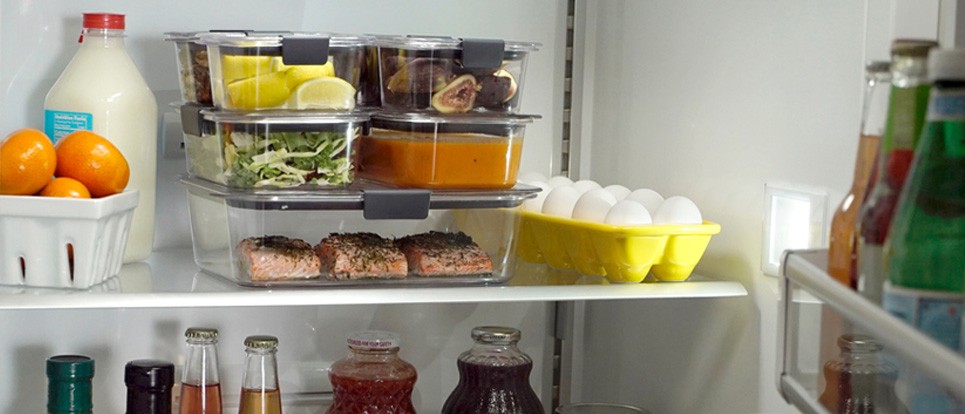 ORGANIZATION
With a modular space-efficient design, BRILLIANCE containers stack together perfectly and offer exceptional organization in the fridge.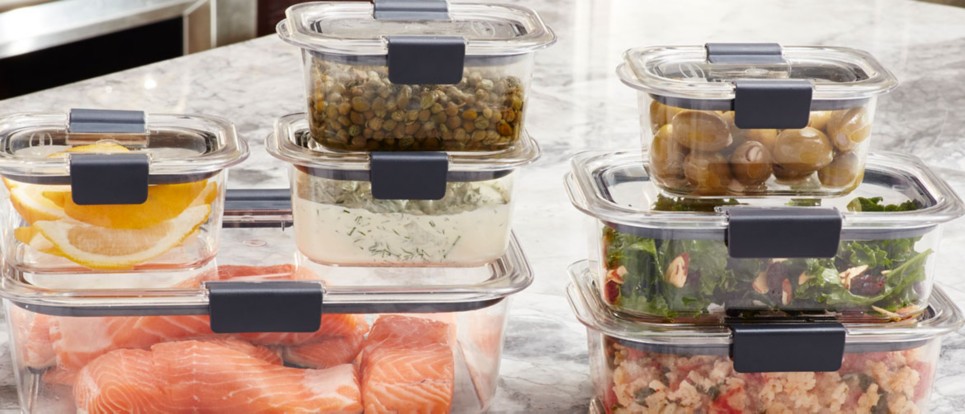 MEAL PLANNING
These crystal clear containers are optimal for organizing and storing food in the fridge.
GIFTING
These elegant containers make for excellent gifts.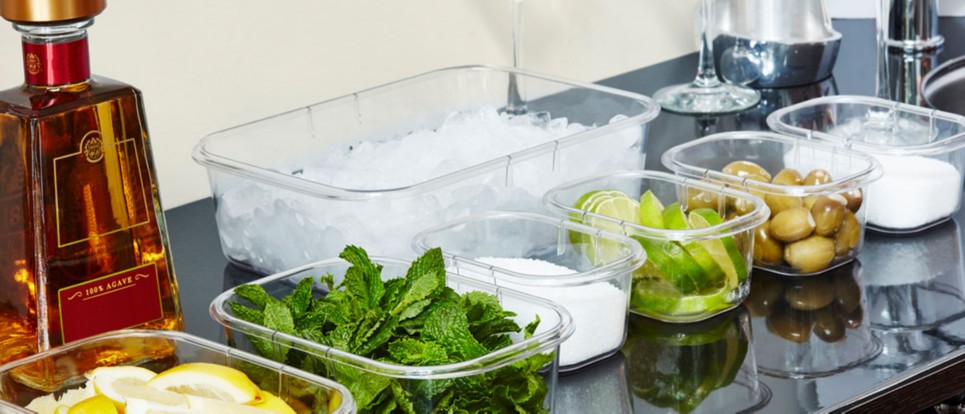 ENTERTAINING
With enhanced 360 degree clarity, BRILLIANCE containers are ideal for displaying food.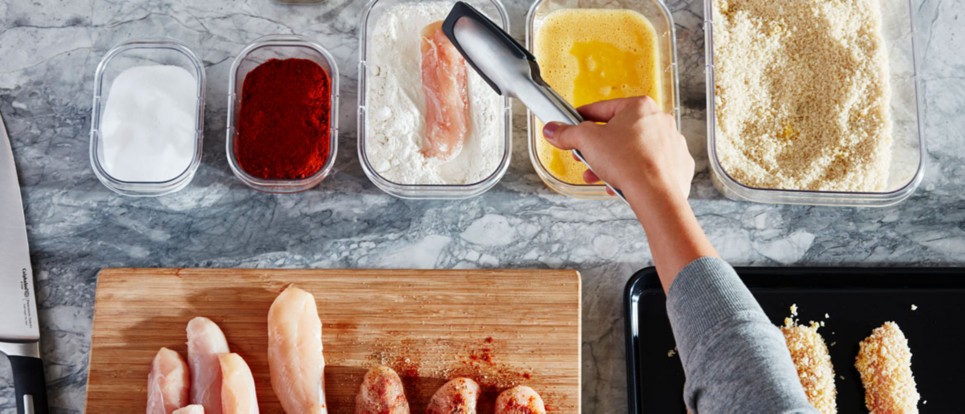 MEAL PREP
Organize and prepare ingredients for your next meal in intelligently crafted BRILLIANCE containers.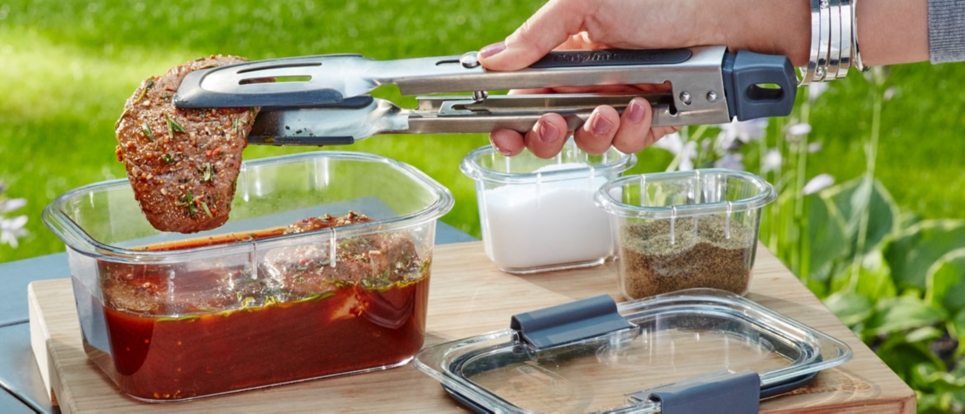 MARINATING / GRILLING
BRILLIANCE containers are 100% leak-proof and airtight, making them the perfect holder for any marinade or meat.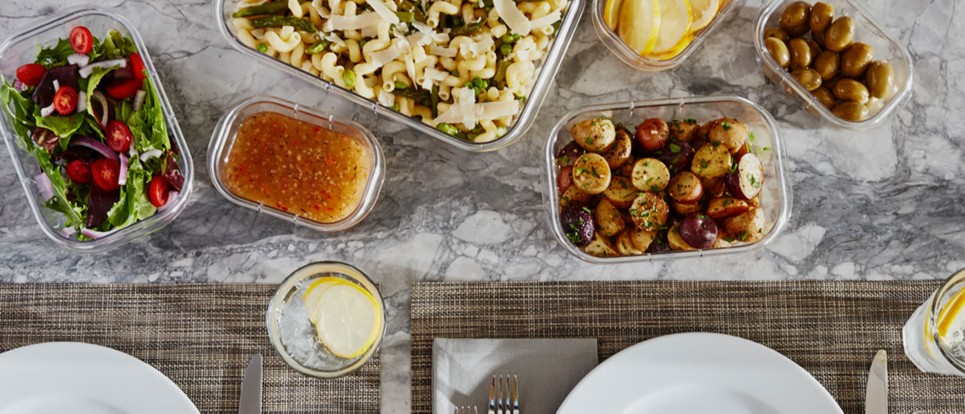 PREPARE & SERVE
Take your prepped meals from fridge to table.
Watch The Commercial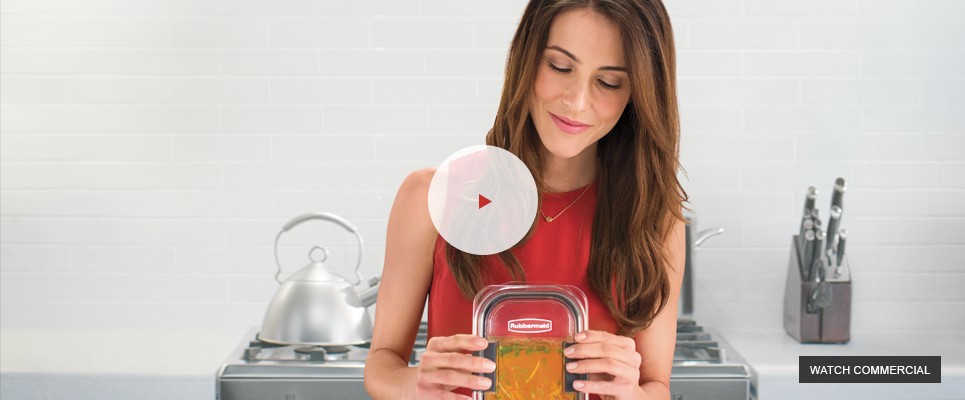 WHERE TO BUY